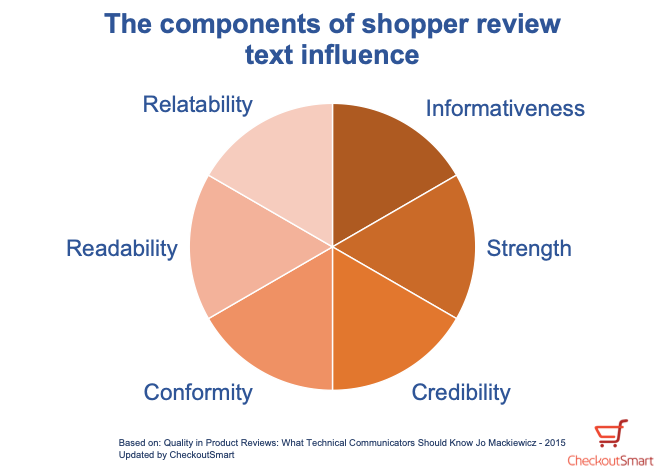 Simply having 30 product reviews with an average rating of +4 is not enough to guarantee success. In fact, it's less than half the job. To truly convert shoppers, you need to have at least 30 high-quality reviews on every retailer site, and they need to be "fresh" - less than 6 months old. But it's not just about the number of reviews, it's about the ones that shoppers actually read, which are usually the latest ones or the "Top 3". These reviews must be positive and have influential text to maximize your conversion rate. To achieve this, you need to work with a partner who can deliver high-quality reviews across all retailers, such as CheckoutSmart.
After analyzing the Top 3 visible reviews for all products on Ocado's website, our data revealed that 52% of the reviews are 5-star, but only 18.3% are less than six months old. However, even those recent reviews may not be the most influential ones. To create the best reviews, they must not only be 5-star and fresh but also contain the right components. So, what makes a review text more influential?1
1 From Quality in Product Reviews: What Technical Communicators Should Know Jo Mackiewicz - 2015
In this post we look at all 6 components of influential reviews and provide examples of "the best" of each. We will then go on to answer two vital questions:
- How do you know if you have the best reviews?
- How do you get and maintain the best reviews?
NB All example data and reviews for this post are from Ocado data collected at the end of April 2023. All reviews are from the Top 3 latest reviews available on each item ie those most likely to be read by the shopper.