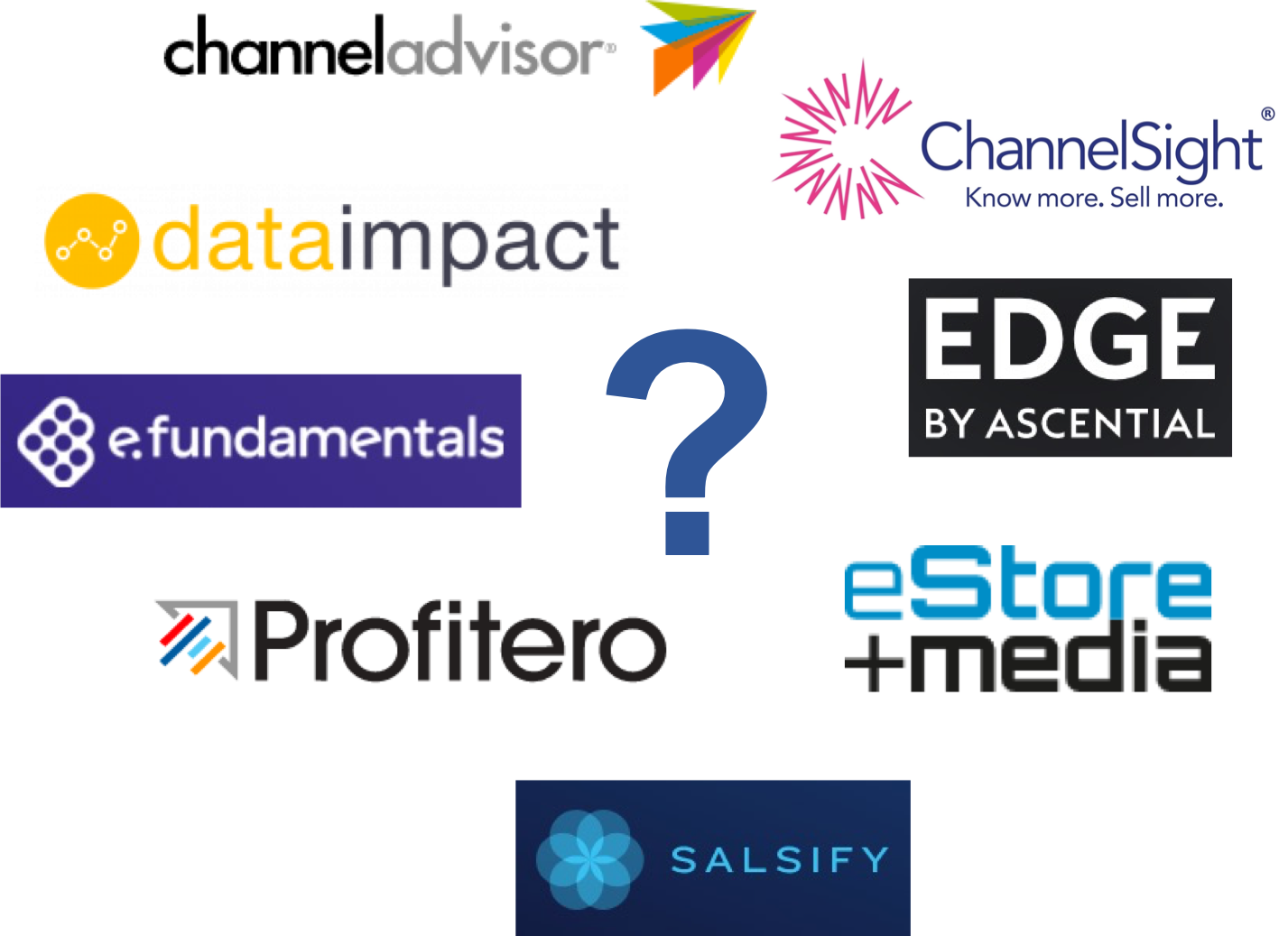 As a leading digital shopper marketing agency, we work with hundreds of FMCG clients a year. Through delivering our ratings & reviews solution for brands in grocery supermarkets we have either worked directly with or been privy to reporting on digital shelf from the top suppliers around the world. We are also asked regularly by clients, who do we know or would we recommend working with on grocery digital shelf analytics, monitoring and reporting.
There is of course no simple answer to who to work with. There has to be a good fit between the supplier and the client. A Tier 1 multi-category, multi-country brand led manufacturer should probably work with a supplier who can satisfy their teams across their priority markets. Likewise, if you only have one category in one country, then a smaller local player may be a perfect fit.
Below are the main grocery digital shelf reporting providers we are aware of and some areas for comparison to help you choose between them, as well as links to their sites for easy reference.