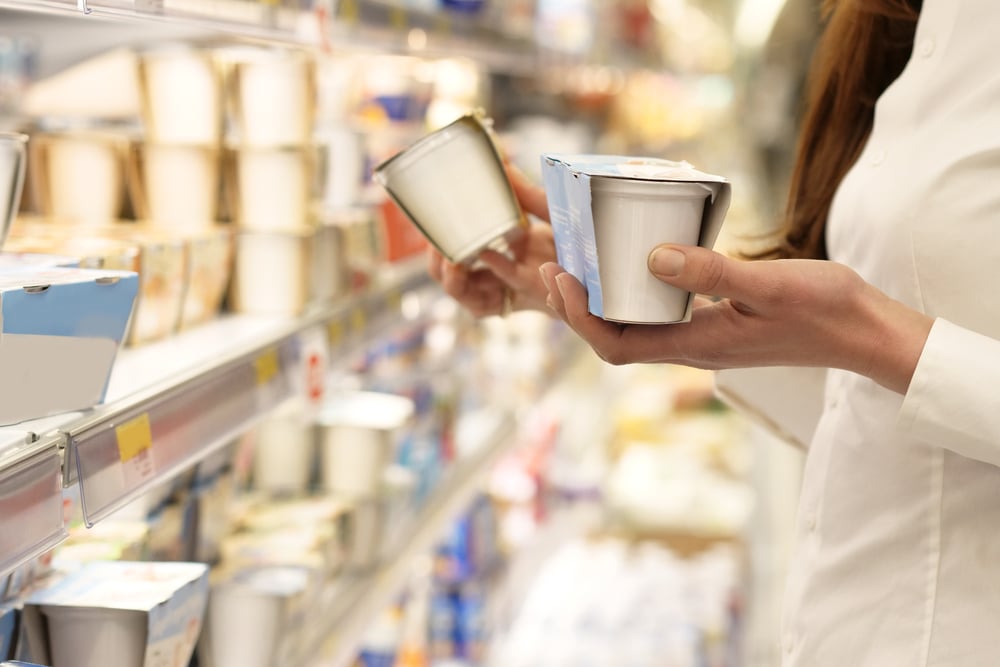 The 3Ps of Supermarket Shopper Marketing
When launching your long-planned and lovingly-developed grocery NPD into supermarkets, it's critical that it appeals to and is tried by the target consumers. Getting it into the hands, baskets and homes of the right grocery shoppers can be a daunting task, but here's what you need to remember and how to go about it.
Supermarket shoppers are the key to NPD success as they are the ones who actually pick the product off the shelves and take it home, regardless of whether they, or someone else in their household is the end consumer. This is the crux of Shopper Marketing and understanding the art of getting shoppers to Pause, Pick up & Pay for your product is known as the 3 Ps of shopper marketing.