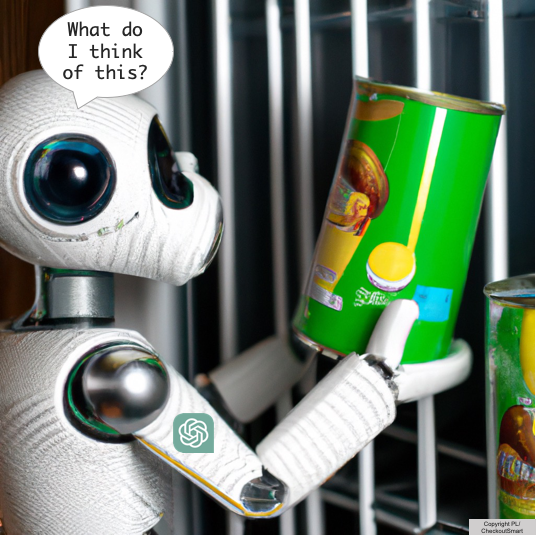 Update: Since this post was created, it would appear that ChatGPT has made it impossible to analyse reviews from a URL. You can still copy and paste reviews for it to summarise.

I am sure just about everyone has heard of ChatGPT. Many have also given it a quickly go and been amazed with what it can do. Having said that, exactly how practical is it for work purposes?
If you do know ChatGPT, please go to the bottom of this article to get the AI created introduction:
Well, if you're an e-commerce manager, shopping marketing manager, or brand manager, there's a practical application of ChatGPT that you can use today to get fresh insights into customer reviews of your products on Amazon. By using ChatGPT to summarize the reviews, you can quickly and easily gain valuable insights that can help you make informed decisions about your products and marketing strategies.